Wedding advice, feature articles and fun facts!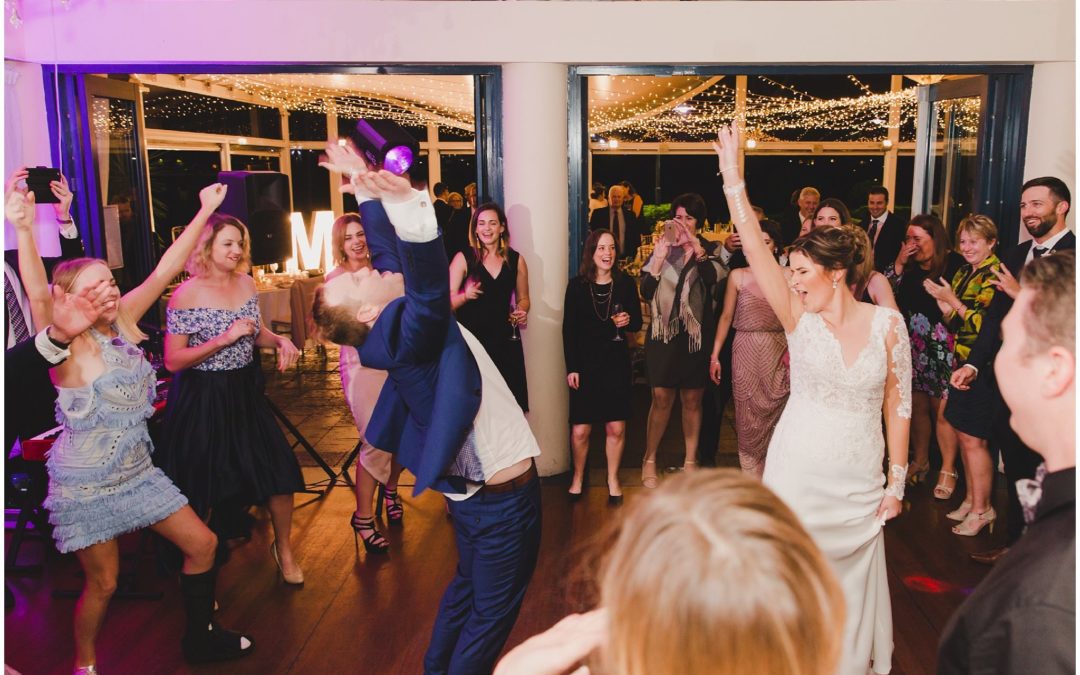 1. Start the party music with a full dancefloor It is very difficult to start a party cold with an empty dancefloor.  The good news is we can fill the dancefloor before we start the party music - this is how we do it (Montell Jordan reference intended). Approximately...
read more
Tell Us About Your Wedding
Call Graham now on ph. 0404 878 578 or click the button below to enquire online about availability & pricing.