Letters, reviews & emails from happy couples!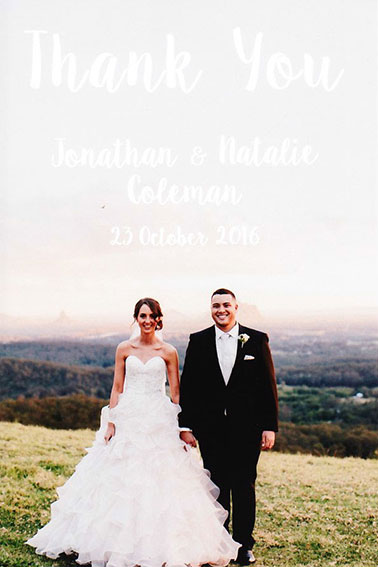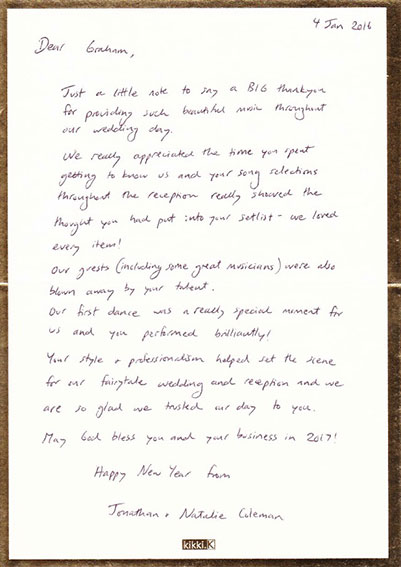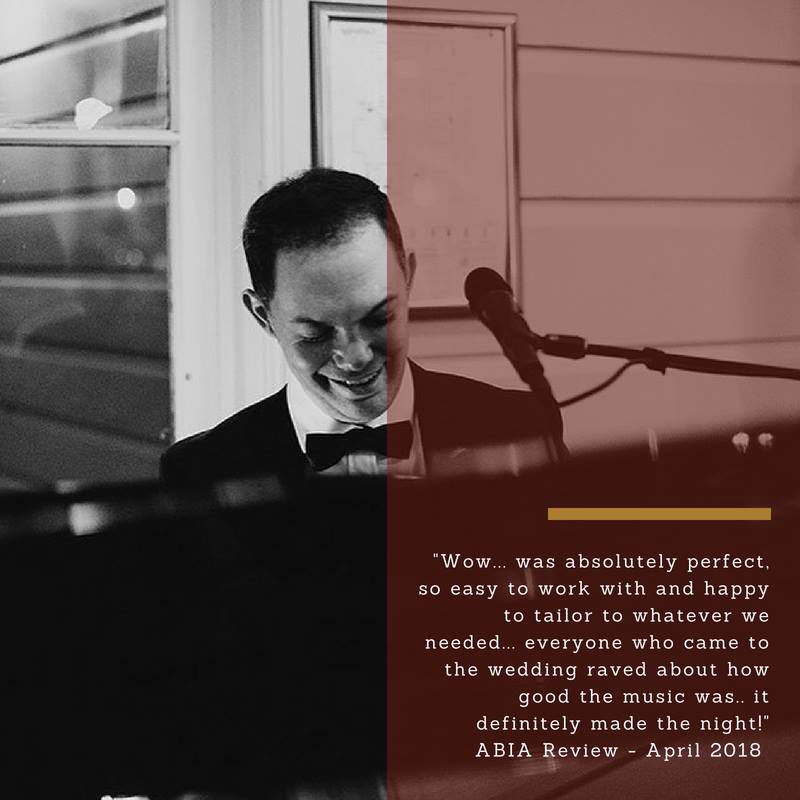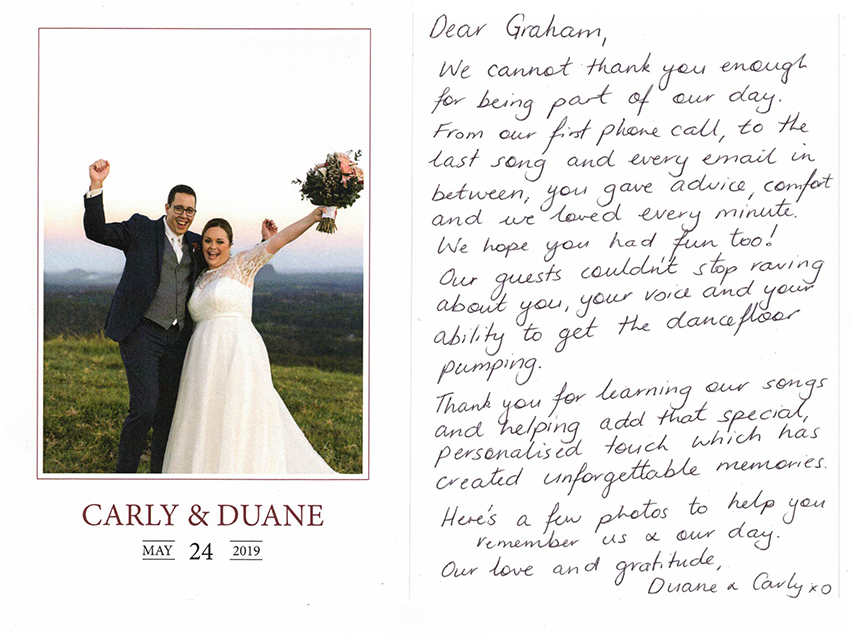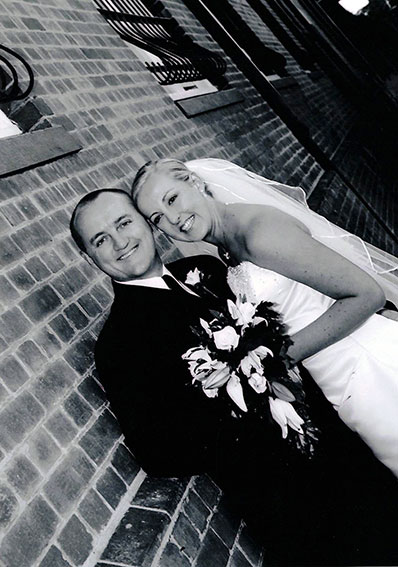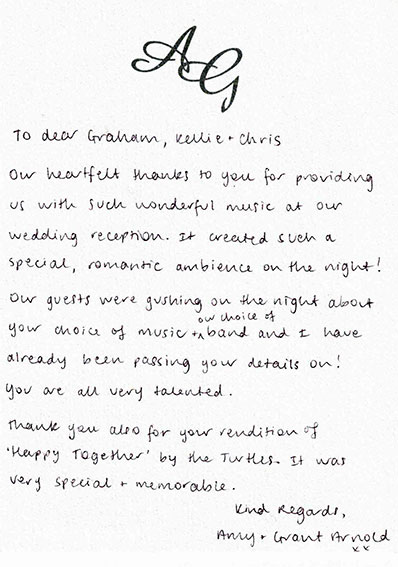 Rich & Kimberley Aplin
Thank you so much for your tremendous contribution to our wedding reception. Kimmy and I loved everything you performed and the feedback from guests was that you were "fantastic", "amazingly talented" and "chose the right songs at the right time." Even the hard to please musicians we had as guests thought you were fabulous.
We had an amazing night and want to thank you for being such an invaluable part of it. We will be sure to recommend you to all of our friends whenever they require the perfect party.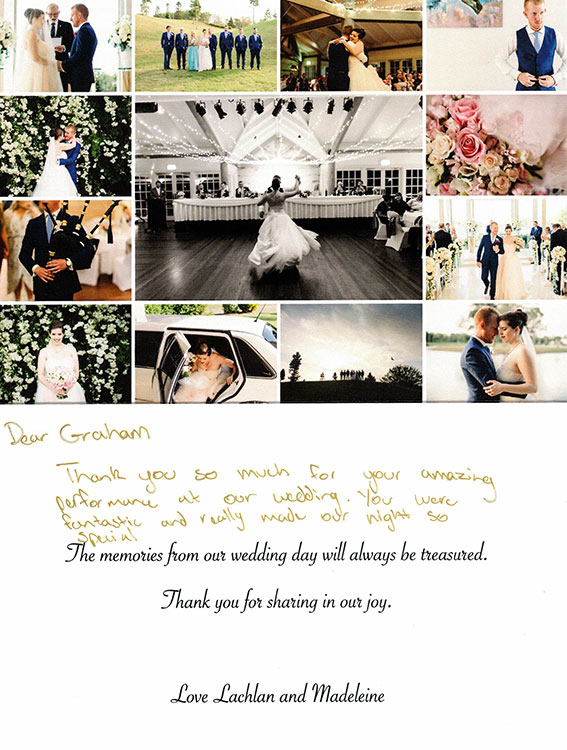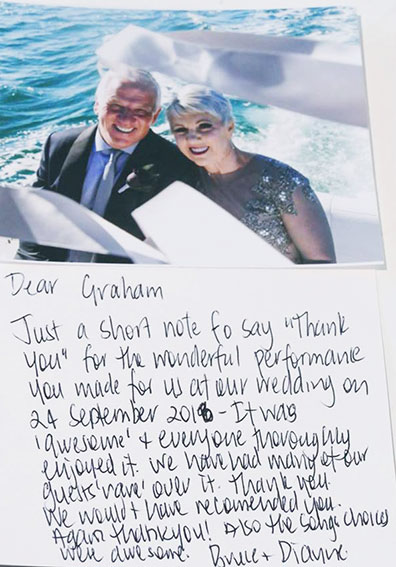 Just a quick message to say a huge thank you for the fantastic music at our wedding reception. It created a wonderful atmosphere, and the music selection was perfect.
During the night, many of our guests commented on what a fantastic musician you are and how they enjoyed your performance. We could not have asked for anything better, and, as you probably picked up from some of their dance moves, our guests had an absolute blast.
We would whole-heartedly recommend you to anyone looking for a genuinely talented musician.
– Nick & Laura
Col and I would like to express a big thank you to you for the superb live piano music, singing and DJ entertainment you provided at our wedding at Sirromet on Saturday. (We knew we wouldn't be disappointed!) The selection of music was spot on for the occasion and all of our guests commented on how much fun they had – young and old had an absolute ball!! So thanks for being part of our special day and helping make it so enjoyable and successful.
We would happily recommend you to others & if we need a great entertainer, we know who to contact!!
– Col & Lucia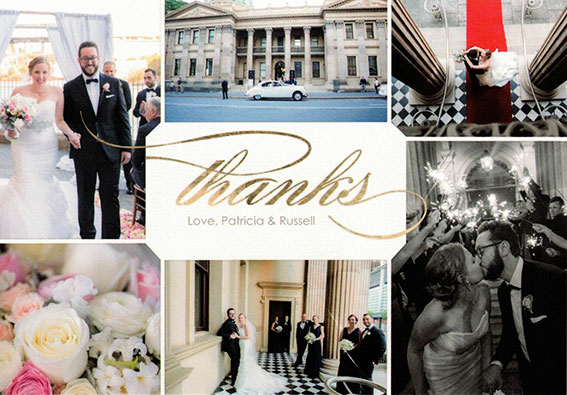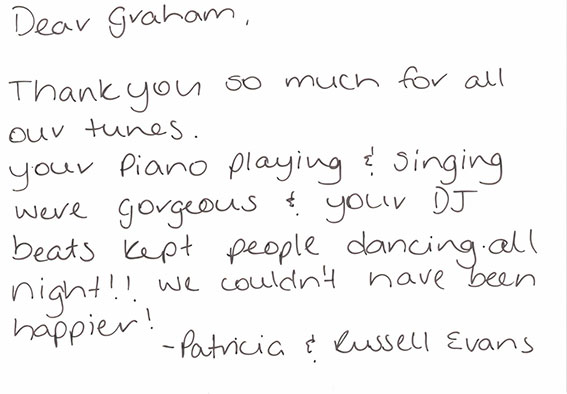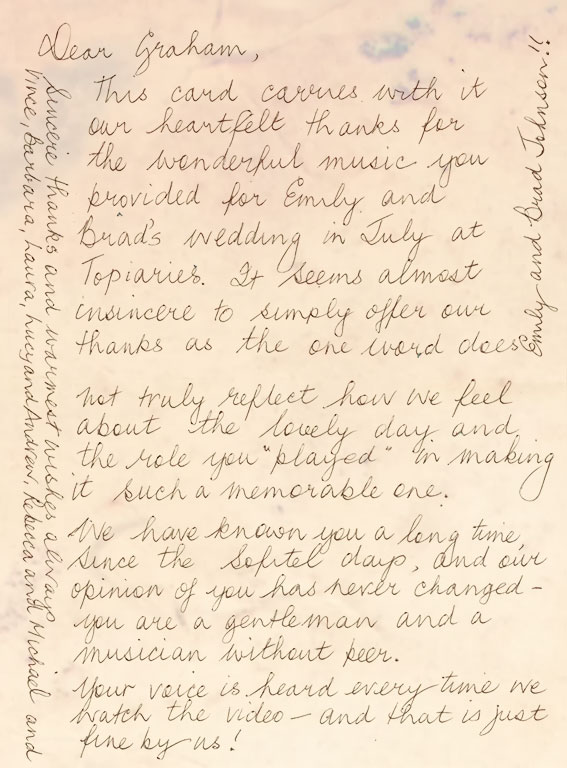 We have not enough words to say THANK YOU for our most beautiful wedding and reception music on our wedding day. I was SO happy when you started the bridal entrance song – it was absolutely perfect in every single way. You have such an amazing talent – especially being able to play and sing with keys and guitar, and DJ. You were the complete package for us and we would not hesitate in the slightest to recommend you to our family and friends!
– Sarah & Corey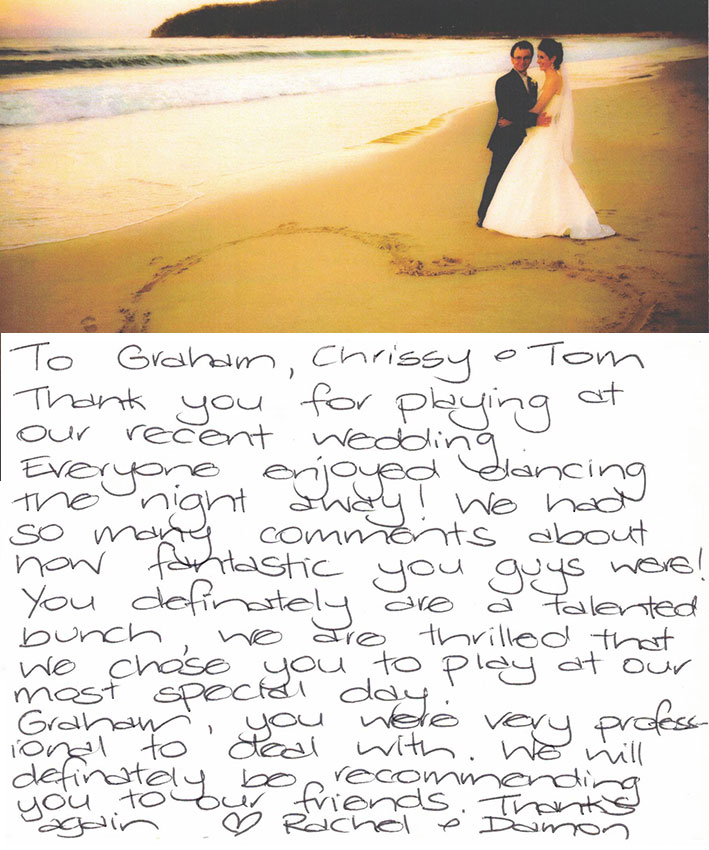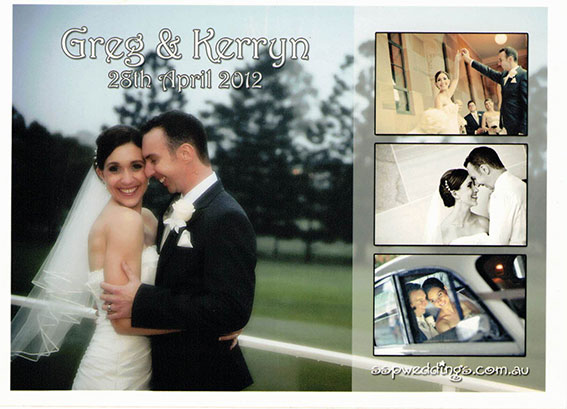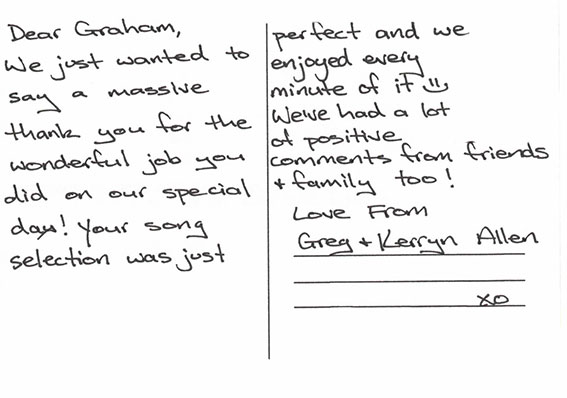 Tell Us About Your Wedding
Call Graham now on ph. 0404 878 578 or click the button below to enquire online about availability & pricing.